U19B Provincials

Location - Westlock Spirit Centre
Games - March 24-26, 2023
Player/Coach dinner & dance - Friday March 24, 7:15 - Westlock Curling Club (upstairs)
COME TRY RINGETTE - Sunday March 25 - 2:30pm - 4:00pm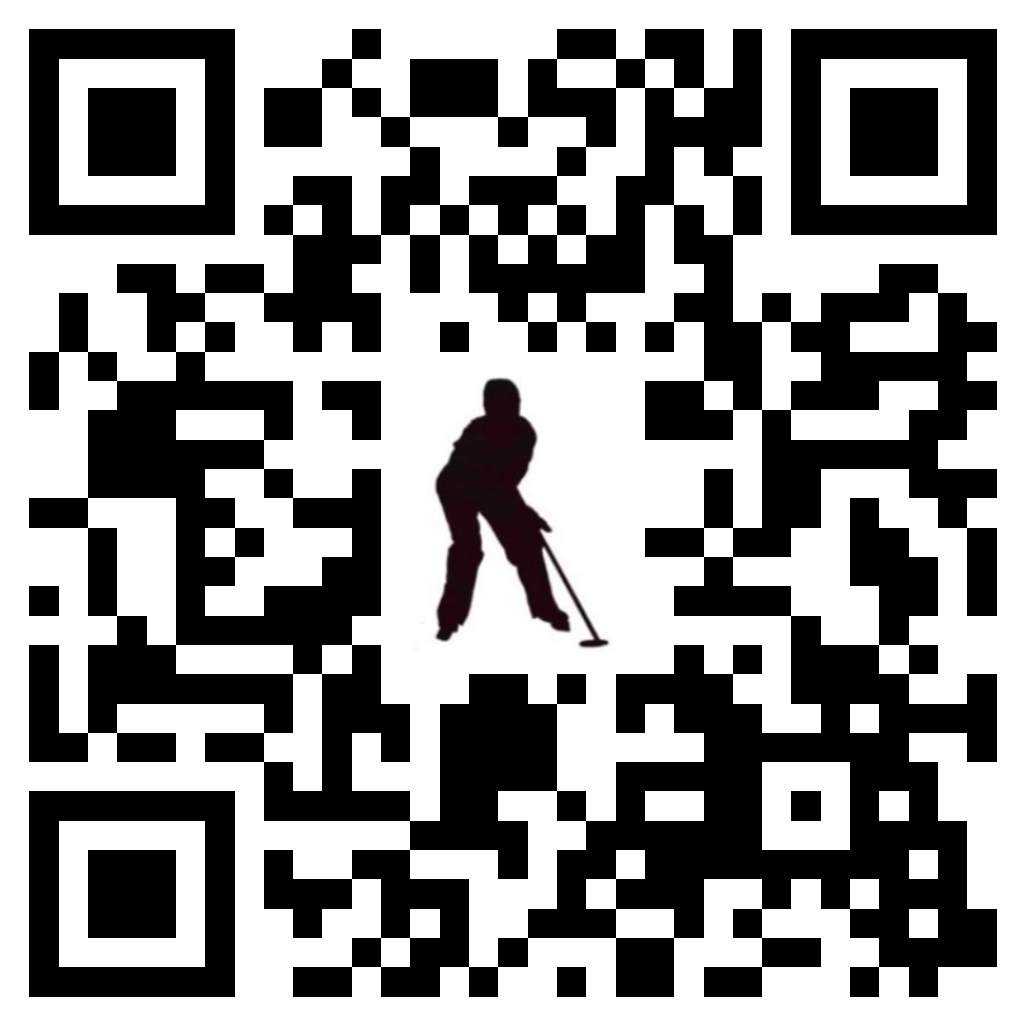 Raffle Baskets - Spirit Centre Lobby - March 24-26
APPAREL - Heartstrings By Michelle, our wonderful apparel creator, will have a selection of pre-made items available for purchase this weekend.
Food
Chef Angel has a varied and delicious menu at the arena Concession.
BT's Lunch Box food truck will be parked just to the north of the arena and she has a special menu ready for the weekend.
-
SKATE SHARPENING

-

- RP APPAREL -

located inside the Spirit Centre, RP Apparel will be open except Saturday morning with skate sharpening and a selection of equipment.

- Westlock Home Hardware -

10616 100 Avenue

Home Hardware also carries a small selection of ringette equipment.
Special thanks to Pidsadowski's IDA Pharmacy for sponsoring our Heart & Hustle prizes